Our Home is Your Home
for Your Storage Needs
ALL of our facilities have On-Site Resident Managers. When the office doors close many facility managers leave for the evening but not our Managers. When you rent a unit with us, you will enjoy the peace of mind and convenience of managers who live on site and know who you are.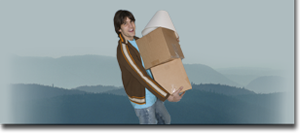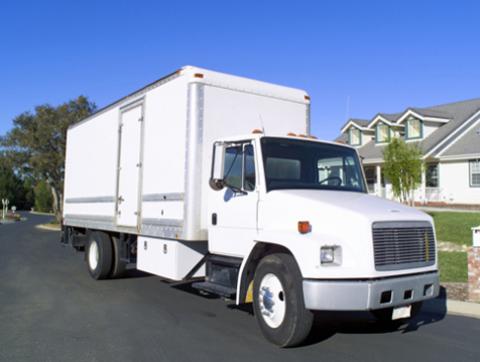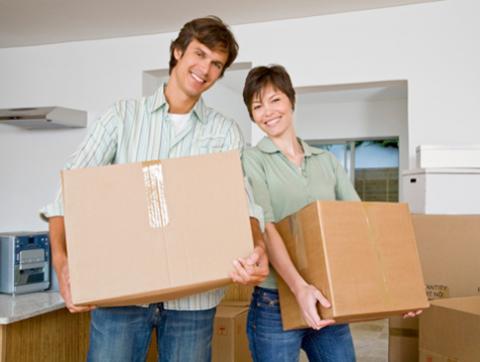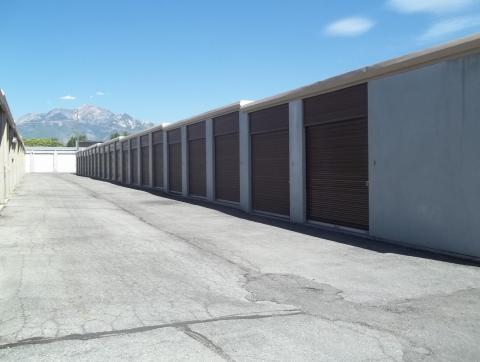 Our managers are courteous and knowledgeable about their locations and the units available at their location because they live there. They want to help you find the best solution to your storage needs at an affordable competitive rate. Our managers will treat you like family!